Garden Clearance Carrickfergus
This is a garden clearance we were asked to do for a landlord that had recently bought the property in Carrickfergus.
The garden hadn't been touched for a number of years, the hedges were wildly out of control, the grass was thick with weeds and other debris.
Our brief was to do the work within a certain budget. The lawn area was stripped back to more or less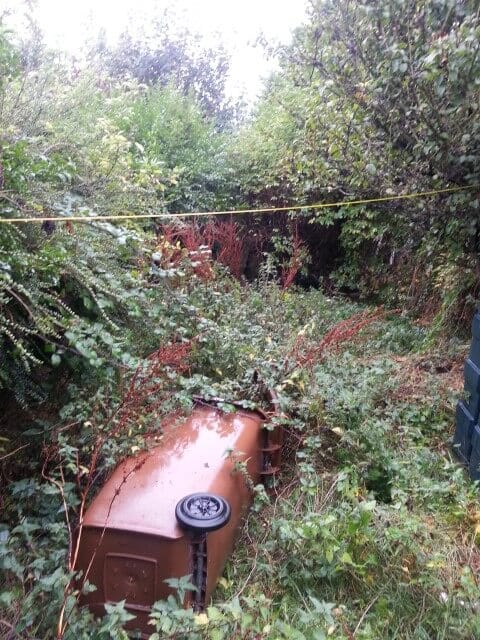 soil with the brambles cut back and sprayed off, the grass will slowly come back in time.
The hedges were cut back hard, especially the privet at the front of the property to give it some shape, generally this will grow back in within 12 months