Hire a professional gardener

When choosing a gardener there are a number of key areas that you as a customer will want to take into consideration.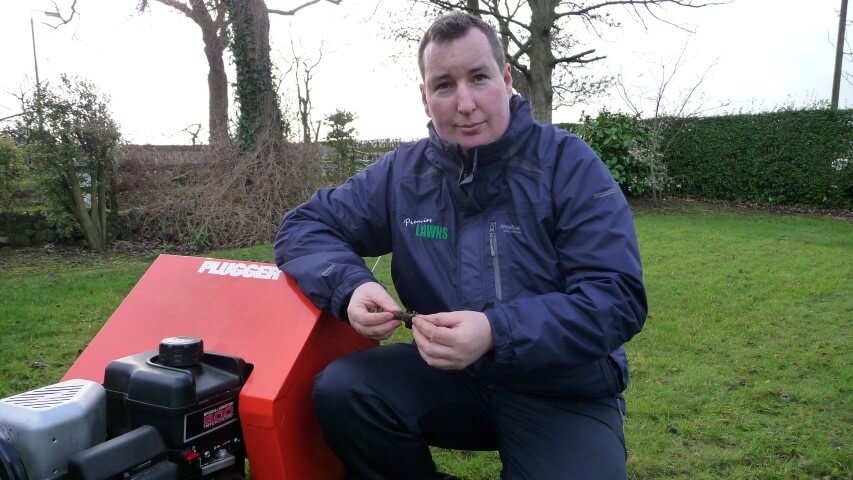 Often we encounter people who have run into problems from using amateur gardeners, which may seem like a more attractive cost-effective option at the time, but can end up costing the customer more in the long run. This is not to suggest that your amateur will always do a bad job, but there are substantial benefits to using a professional to ensure that you get the best possible outcome, service, and overall value for the money you have spent.
A professional gardener will have invested heavily in the purchase and upkeep of high quality commercial tools and machinery to carry out jobs to the highest possible standard, and which are specifically geared to the task at hand. In contrast, an amateur will tend to use domestic tools, which are made for simply this – DOMESTIC use. As they are not designed to withstand frequent commercial use, the job will take longer to complete costing the customer more, and quite often can break down leaving you in the lurch half way through the summer or even the job at hand.
A professional gardener will be properly insured. They will have knowledge of, and carry out relevant health and safety measures to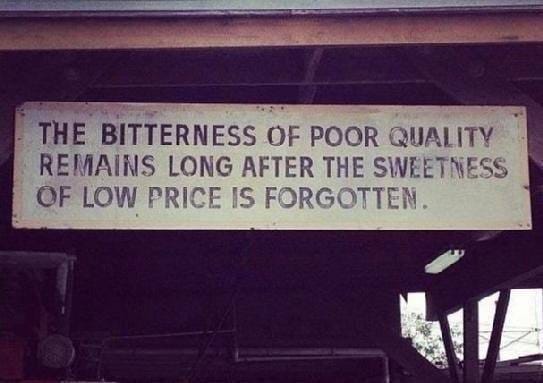 help prevent accidents occurring, starting with a risk assessment of each site and safe working practices to reduce risk not only to himself but also the homeowner. For example, at Premier Lawns our ladders give us a safe working height of up to 12 feet rather than cutting high hedges on makeshift platforms. The cheaper gardener will often not have insurance and may claim off your home insurance in the unfortunate event of an accident.
Your professional gardener will be experienced and have invested in training and qualifications to carry out jobs and safely apply pesticides. Professional weed killers are not available to the general public; rather they can only be purchased by people who are licensed to use them. Whilst garden centres and hardware stores stock products that do not require licensing or training of users, in the majority of cases these may not be strong enough to control weeds properly. Often multiple treatments may be required with a shop bought product as opposed to one treatment with a professional product, therefore saving you money in the long run.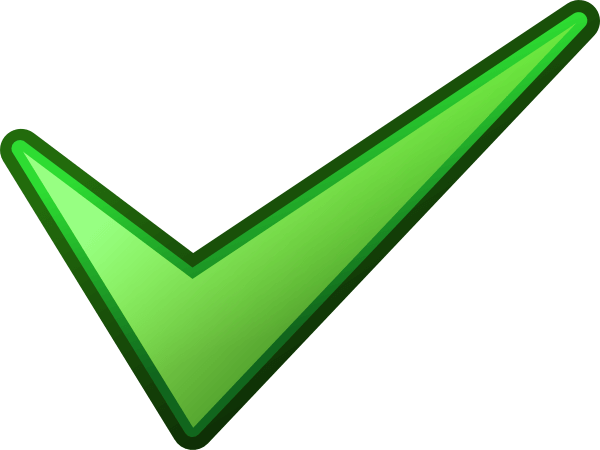 Furthermore your professional gardener will be able to identify different weeds and target them with the correct chemicals. This also involves applying the correct dosage to ensure your lawn is not damaged, whilst taking care to protect wildlife, the environment, and providing the customer with the knowledge to ensure their domestic pets are protected.
Most professional gardeners charge by the job with a fixed quotation as opposed to an hourly rate or an estimate. An estimate is not an offer to do the job for that amount, but just a guess as to how much the work may cost. The written quotation is the safest option for you the customer as it is a fixed price with no surprise extras at the end. The cheaper gardener will usually expect to be paid in cash often with not receipt or invoice. Professional gardeners will offer a range of ways for clients to pay, from cash, direct debits, standing orders, BACs, or accept credit or debit card payments online.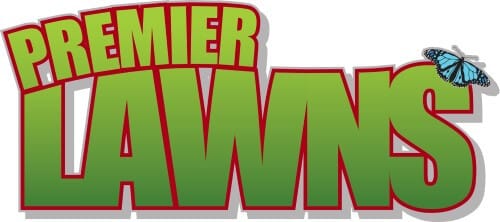 At Premier Lawns we pride ourselves and our reputation as a professional offering a premium rate service to you the customer. We are members of the Chartered Institute of Horticulture, with over 20 years experience in amenity horticulture and have invested in both ourselves and our equipment to enable us to pass this onto our customers. If you would like to chat about hiring a professional gardener we would love to talk to you, so give us a call to find out what it is like to have a professional gardener looking after

your lawn.